Classic Revivals
Company profile

CUSTOM DESIGN FURNITURE MANUFACTURING AND RETAIL COMPANY ESTABLIHED 1953.
Classic Revivals is backed by a 4th generation Italian Cabinet Designers and current 30-year experienced design and manufacturing team. We have our own in-house furniture manufacturing factory where the process of design to manufacture is supervised by our highly qualified artisans. We specialize in the design and manufacturing of high-quality furniture, both Classic and Contemporary. Our sales platform is extensive and includes export to countries worldwide.
We specialize in the field of Corporate, Commercial and Hospitality, Leisure Lodges and Private home design and manufacture.
Depending on the nature of the project, we are able to offer services of Furniture Design, Manufacturing and Supply as well as Collaboration with Interior Design Consultancies and Procurement Agencies.

We offer the following services:
Furniture manufacture
Interior Design Collaboration
Space Planning
Furniture Suggestions
Design Development
Design and supply of custom and standard stock furniture
Assisting with sourcing from different suppliers.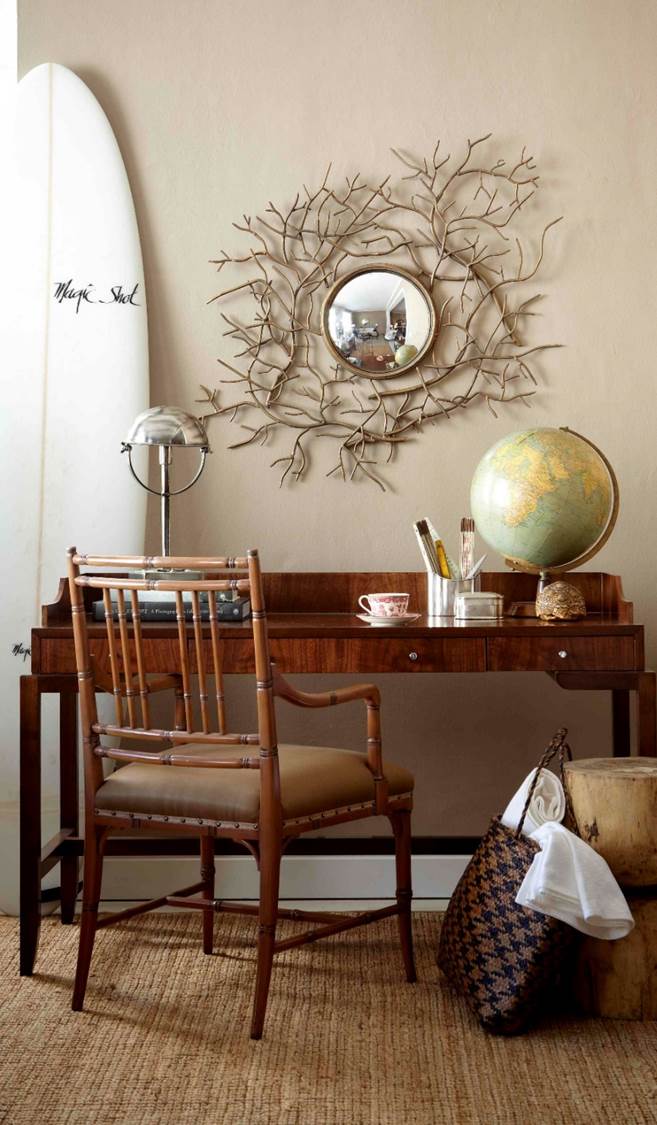 Hotel projects with space planning, furniture designs and perspective drawings from 3 star upwards.
Classics uses only the highest quality raw materials and hardware. All carcasses are solid wood. Veneering inlays and marquetery world class.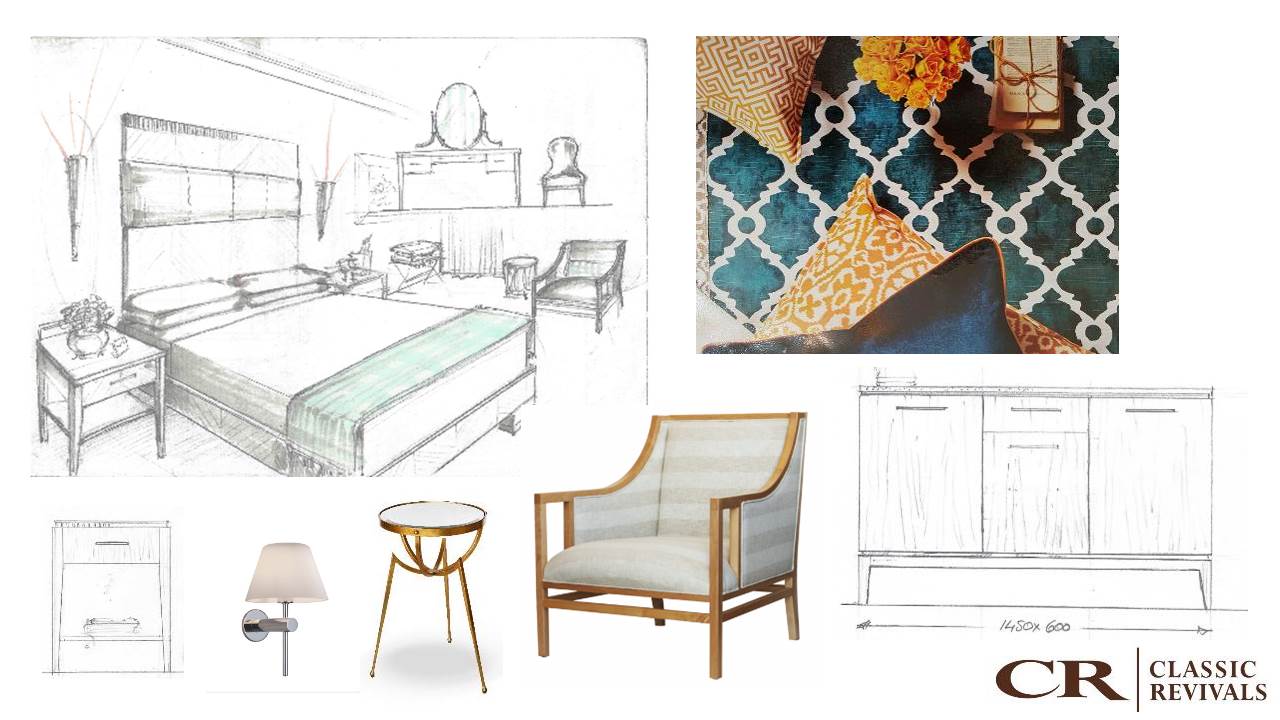 Some of Our customers include:
Project - Hotel and Leisure City
(All 5 star grading)
Monte Casino and Hotel - JHB
Saxon Villas and Hotel (Voted best Boutique Hotel in World) JHB
City of Atlantis and Royal Mirage Hotels - Dubai
One and Only - Cape Town
Tsogo Sun and Southern Sun Hotels Presidential, Casino Public furniture
Lusaka Intercontinental Hotel - Lusaka
Palace of the Lost City - Rustenburg RSA
Project - Residential and Corporate
Latter day Saints Churches Durban, Ghana, Ivory Coast, America
Union Buildings Presidency RSA
Chancellor House (ANC headquarters)
Oprah Winfrey School and Offices
President Nelson Mandela home and office
Nedcor Bank Corporate Headquarters
F.N.B. Bank Executive Suites
Standard Bank Executive Suites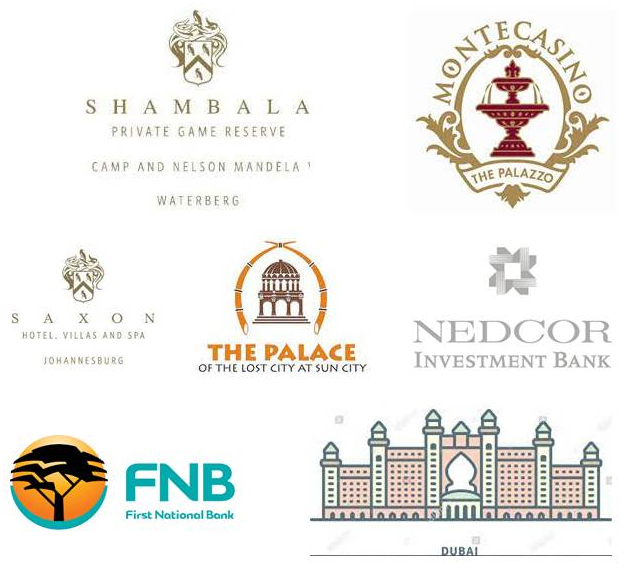 AFTER SALES SERVICE AND REPAIRS
Classic Revivals offers a guarantee on any furniture manufactured
Warranty Coverage: Classic Revivals Pty Ltd warrants that all first quality products are free from manufacturing defect and will remain free from such defects during the Warranty Period with proof of purchase.
Warranty Period: The original purchaser of Classic Revivals Furniture is protected against defective workmanship for a period of 30 (30) years from the date of invoice. If the furniture proves defective, Classic Revivals will replace or repair it, at our option and free of charge, provided it is returned promptly as directed, freight charges prepaid.
For further information on our company, please visit our website for selected products.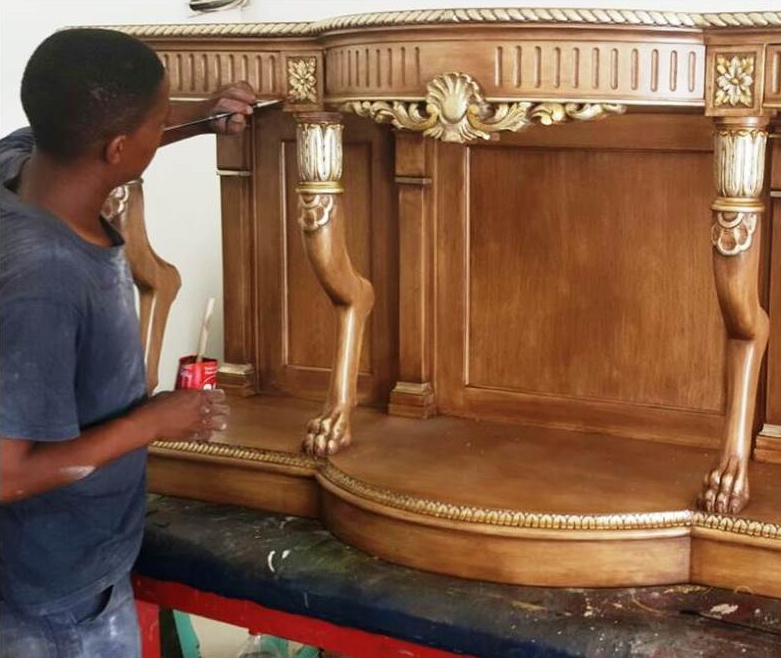 Images (Click to Expand)
Selected Products
Regions
National
Outside South Africa