Hemporium
Company profile
Hemporium is a South African hemp company, founded in 1996. We aim to educate people about hemp's potential through the use of innovative products while creating an awareness of all that hemp has to offer. Our long term goal is to promote the cultivation and use of industrial hemp as a sustainable crop in South Africa.
TOILETRIES AND OILS
We have a wide range of products ranging from soaps, shampoos, body lotions, nutritional oils.
CLOTHING
We have a range of locally manufactured clothing made from comfortable, cool and organic hemp: mens and womens shirts, t-shirts, slacks and pants, socks and much more.
FABRIC
Hemp fabric is extremely versatile and can be used for everything from clothing, curtains, indoor and outdoor furniture covers, duvet covers and all types of upholstery and home furnishings.
HEMP BUILDING MATERIALS
Also available, sustainable, eco-friendly hemp building materials. Excellent thermal & sound insulation properties. Save money & energy on heating and cooling. Potential for carbon neutral construction.
Hemp is the most environmentally sensible textile on the planet.
Hemp is:
natural
grows rapidly
needs no pesticides
needs little water
is warm in winter
is cool in summer
is more absorbent than cotton
naturally hypo-allergenic
excellent for asthma and allergy sufferers
anti-viral and anti-bacterial
Visit our online shop for all your clothing and fabric needs.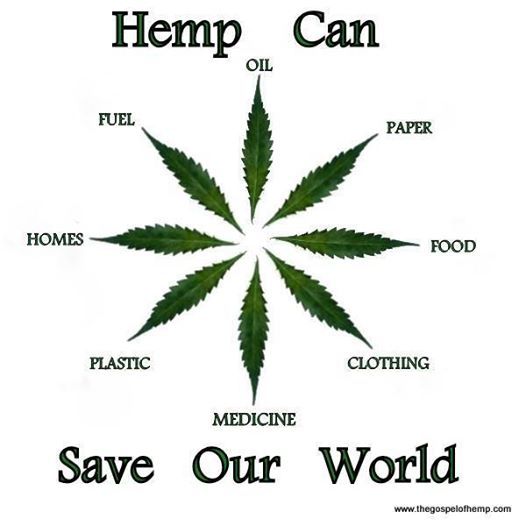 Images (Click to Expand)
Selected Products
Regions
National
Outside South Africa